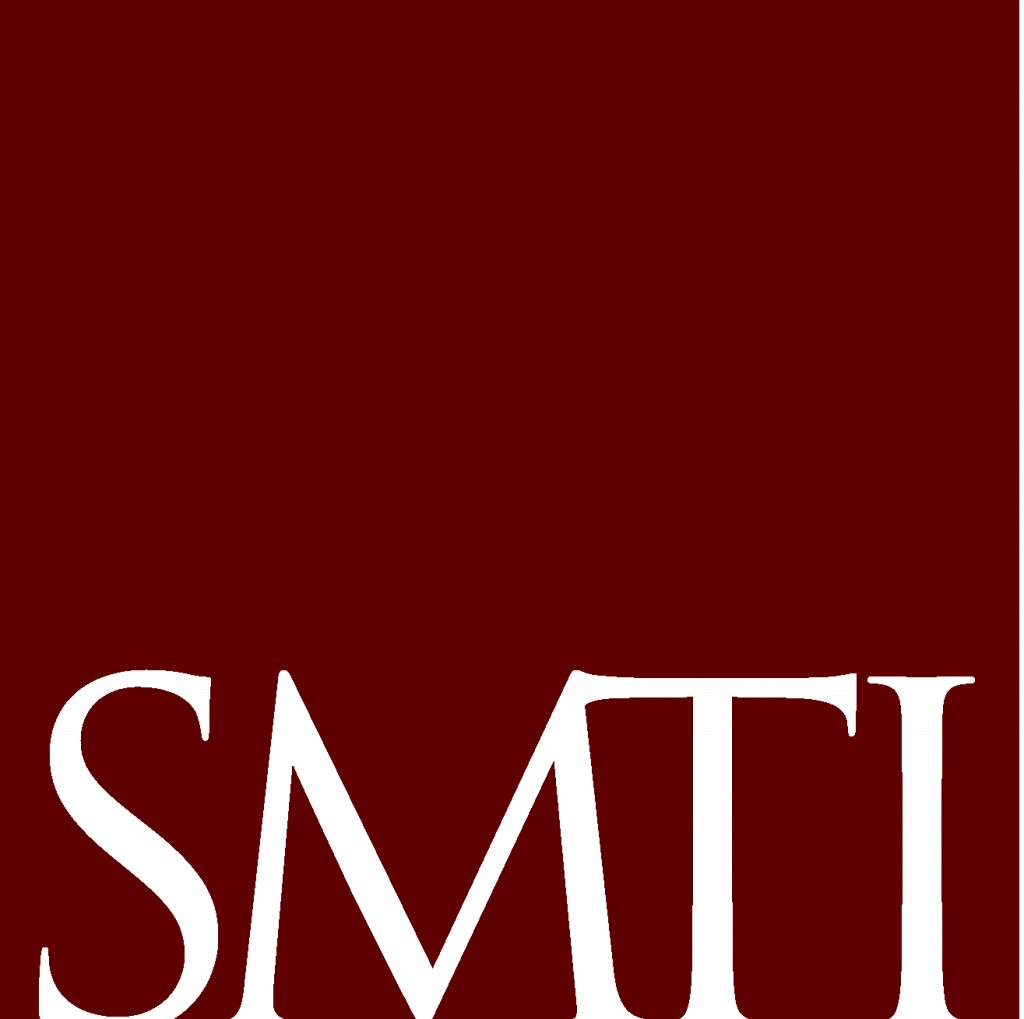 Training | SMTI
Strengthening Ministries Training Institute (SMTI) was established in 2010.

SMTI exists to promote excellence in Biblical Counselling in the local church in South Africa by training and equipping pastors and other Christians in the theologically accurate and practical use of Scripture in understanding and solving the problems of people. This thus promotes growth in and usefulness for Christ in the Church and the world.
SMTI is the only ACBC Certified training Center in Southern Africa. 
Certification
ACBC exists to equip you to minister the Bible faithfully to those all around you who are in need of God's truth. Our biblically grounded certification process is made up of three phases: learning, exams and evaluations, and supervision.
Visit each category for a detailed account of what the process looks like.