Fleeing Dysfunctionality & Pursuing Righteousness
Register for this year's conference by clicking the 'Register Here' button below:
ACBC functions primarily as an
international accreditation body

that seeks to maintain

doctrinal integrity

, and promote excellence in

Biblical Counselling

, through

training and certifying

Biblical Counsellors.
Resources
Find practical and biblical answers to the common counseling issues people face.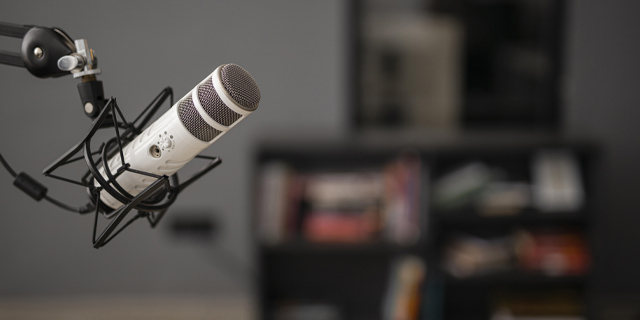 Truth in Love – Podcast
The Truth in Love Podcast is an extensive resource that is available for streaming HERE.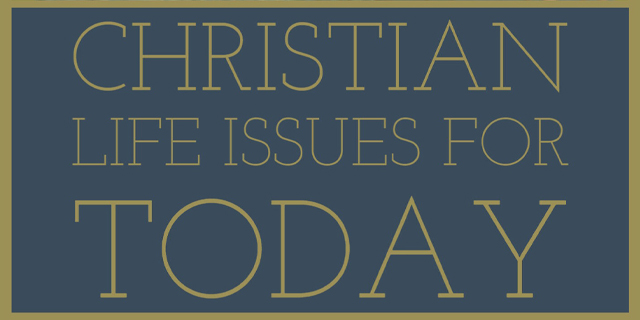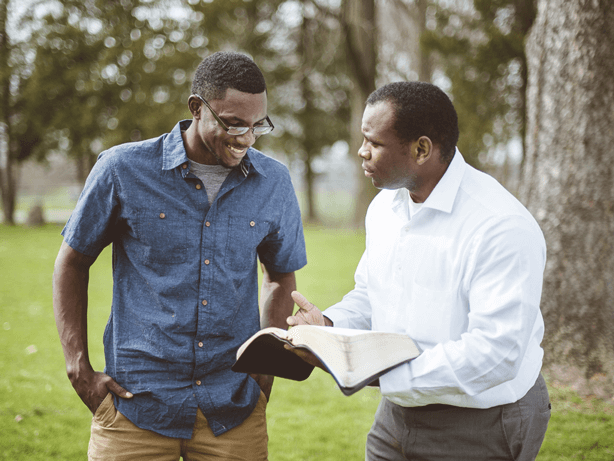 Training
A Fundamentals Training Course will give you an overview of the basics of biblical counselling and help you serve those in your life with God's Word.
Certification
Our comprehensive biblical counselling certification program is rigorous, but attainable – to train and verify faithfulness to the Word of God in the counselling room.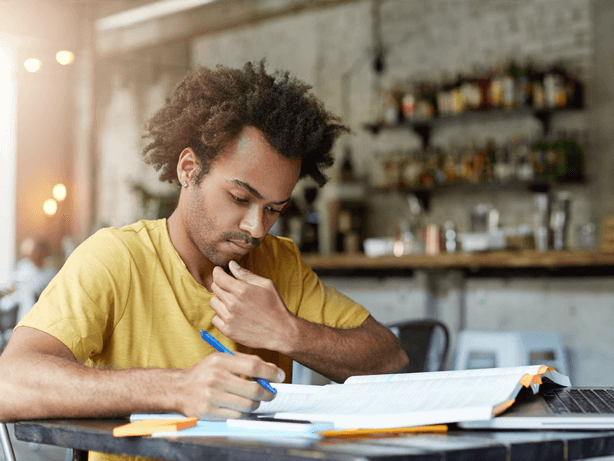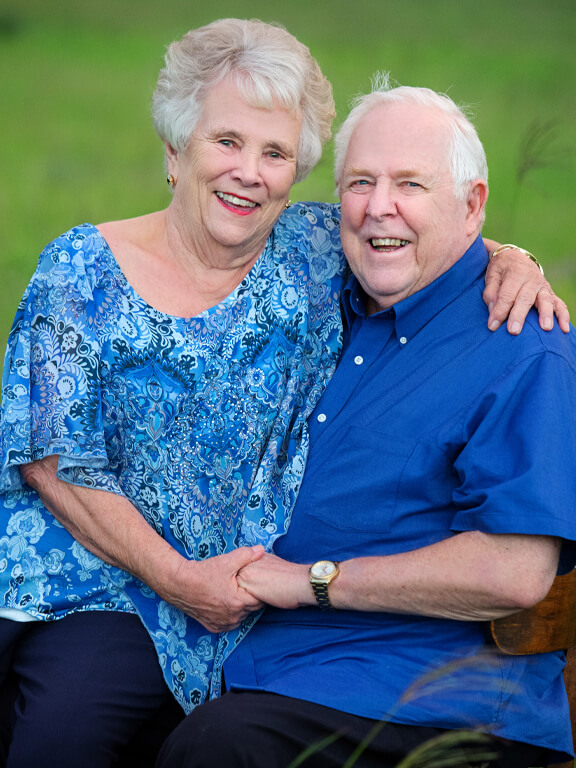 "No matter how many steps you have taken away from God, it's only one step back."
― Wayne A Mack, Courage: Fighting Fear with Fear |

Lynnwood Baptist Church